SDPB Video Home
Join Dr. Anthony Fauci as he reflects on his life and career as a public health advocate.

How Vegas activist Ruby Duncan's grassroots movement of moms fought for guaranteed income.

Head, shoulders, knees, and ROADSHOW! Check out this collection from our body of work.

Watch furry ROADSHOW finds that will be sure to leave tails wagging for more!

How will the newlywed Marie Antoinette react to Versailles with its ridiculous rules?

The midwives welcome Sister Veronica, who's an instant hit with everyone – almost.
The role of the Federal Reserve's "easy money" policies in economic uncertainty.

The midwives welcome Sister Veronica, who's an instant hit with everyone – almost.

Charlotte is back in town, with Ralph in tow, to attend Georgiana's 21st birthday party.

The stars of the series give us the scoop on what we can expect in the final season!

Get ready for the fireworks! The final season premieres on Sunday, March 19 at 9/8c.

Georgiana faces a nearly impossible task. Arthur makes a new friend.

SDPB Passport

This video is currently available with SDPB Passport.

Rediscover the romance and intrigue from Season 2 before watching Season 3.

Celebrate the outspoken, independent, determined girls and women of Sanditon!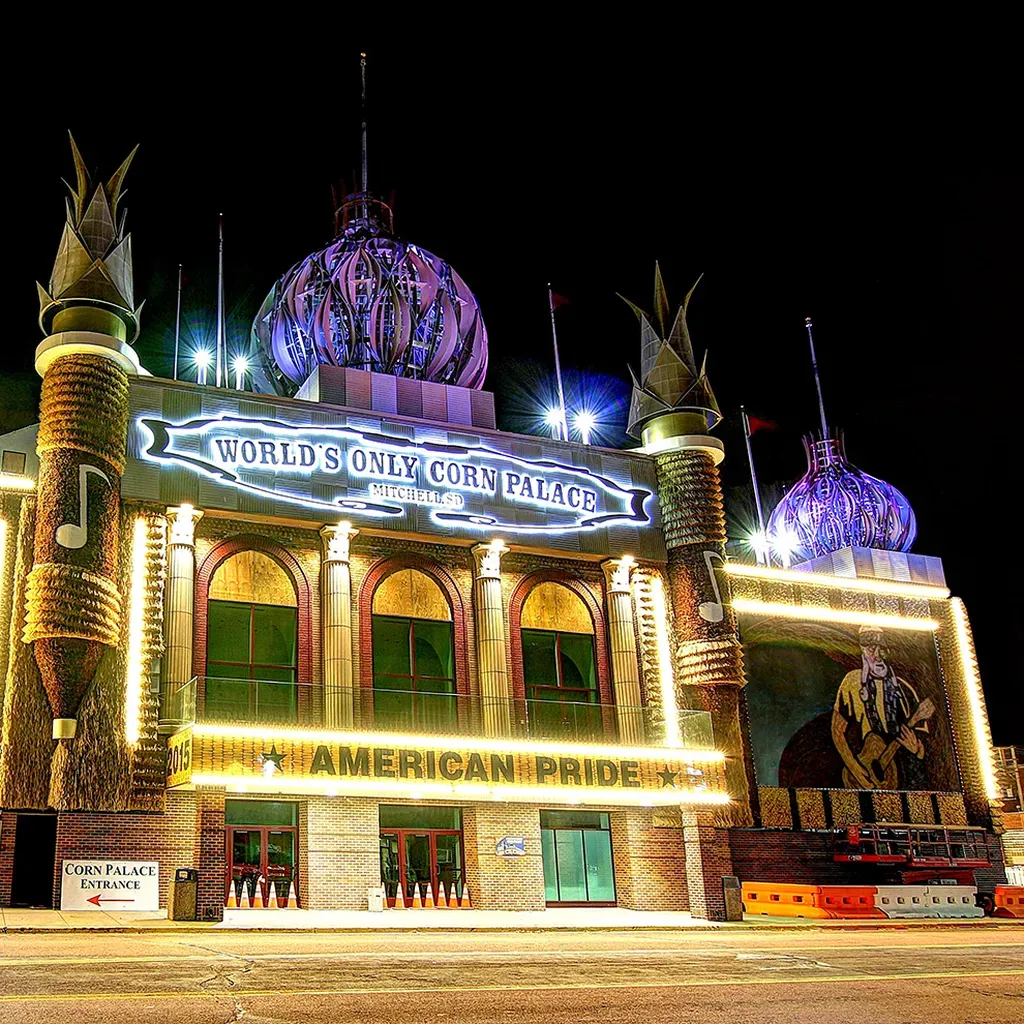 SDPB Passport
Become a member of SDPB by making a donation and supporting your local community. Get extended access to your favorite PBS shows and films, just one benefit of SDPB Membership.
SDPB Passport
Thank you for being a member!
You are supporting America's largest classroom, the nation's largest stage for the arts, and a trusted window into the world.
Support
Your continuing support helps make SDPB possible. Thank you!